About Me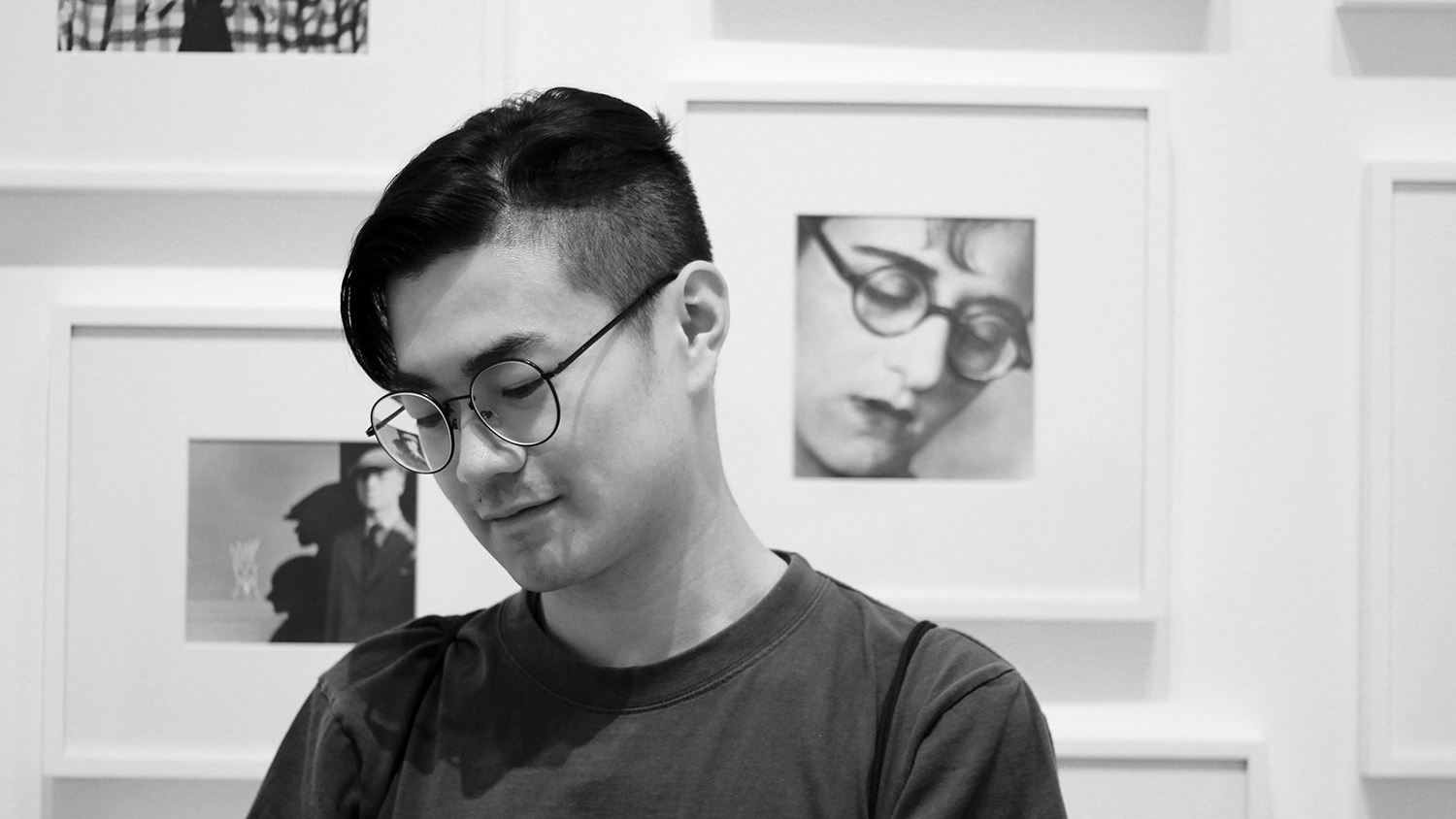 My name is 詹章/Zhang Zhan. I graduated from NYU Shanghai majoring in Interactive Media Arts with a minor in Business as one member of the inaugural class of 2017. I am currently working as a Project Manager in Bigger Lab, a leading STEAM education startup based in Shanghai.
Born in Wuyuan and raised in Shanghai, I have lived in other two great cities–Prague and New York–shortly.
My works have focused on integrating new media into the music domain and bridging different media with the help of digital fabrication as well as physical computing.
I am also a designer specializing in typography and graphic design, and a photographer specializing in film, black and white, still life and documentary photography.
Contact: zhanzhang0822@gmail.com