About Me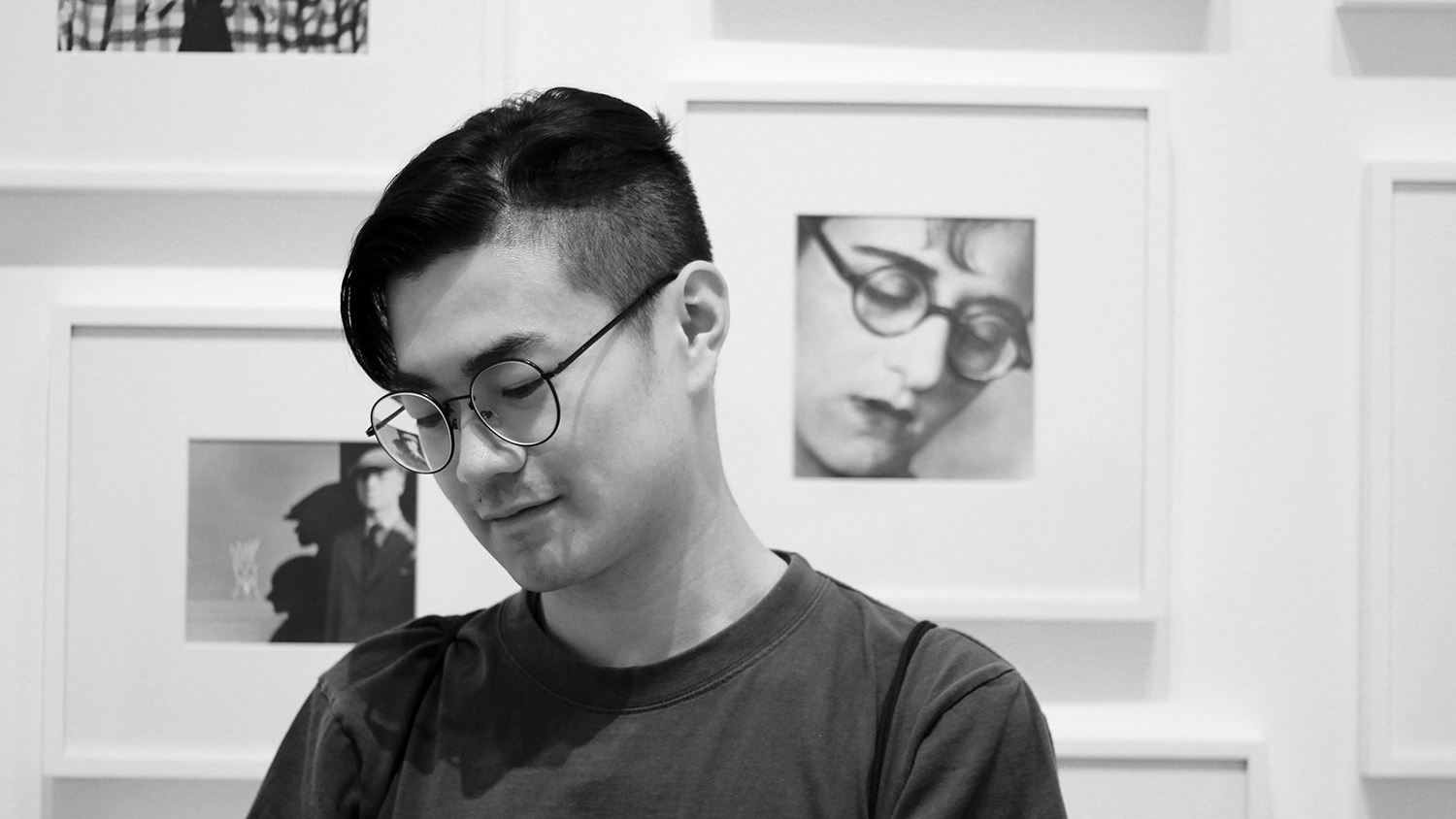 My name is 詹章 / Zhang Zhan, and I am also known as ZZ.
I am currently doing my design residency at Fabrica while finishing my Laurea Magistrale's (equivalent to Master of Science) program in Digital and Interaction Design at Politecnico di Milano.
Coming from a creative technologist background, I feed on digital technology but I also long for being surrounded by analog media. My previous works have focused on integrating new media into the music domain and bridging different media with the help of digital fabrication as well as physical computing.
I am now in the transition to fine-tuning human-centered experiences through the innovation of artefacts, spaces and services.
I graduated from New York University Shanghai in 2017, majoring in Interactive Media Arts and minoring in Business. My capstone project is Exposed & Interlaced – Exploring Motion in Analog and Digital. It is a sequence of imaging chronicling a dance performance into 10 different fragments. The viewer is able to view each fragment as a long exposure film print, as a representation of analog means, and an interactive lenticular that allows the viewer to see a short video clip by changing their perspective, as a representation of digital means. The fragments are displayed sequentially to communicate the entire dance performance.
I was born in Wuyuan, Jiangxi, known as "the most beautiful countryside" with many scenic old villages in which I spent most of my childhood. I moved to Shanghai with my family when I was about 10 years old and had been living there ever since. I was fortunate enough to become a short-term resident of other three great cities–Prague, New York and Milano. I am now drinking prosecco and Aperol Sprtiz in the city of Treviso, Italia.
Contact: zhang.zhan@mail.polimi.it